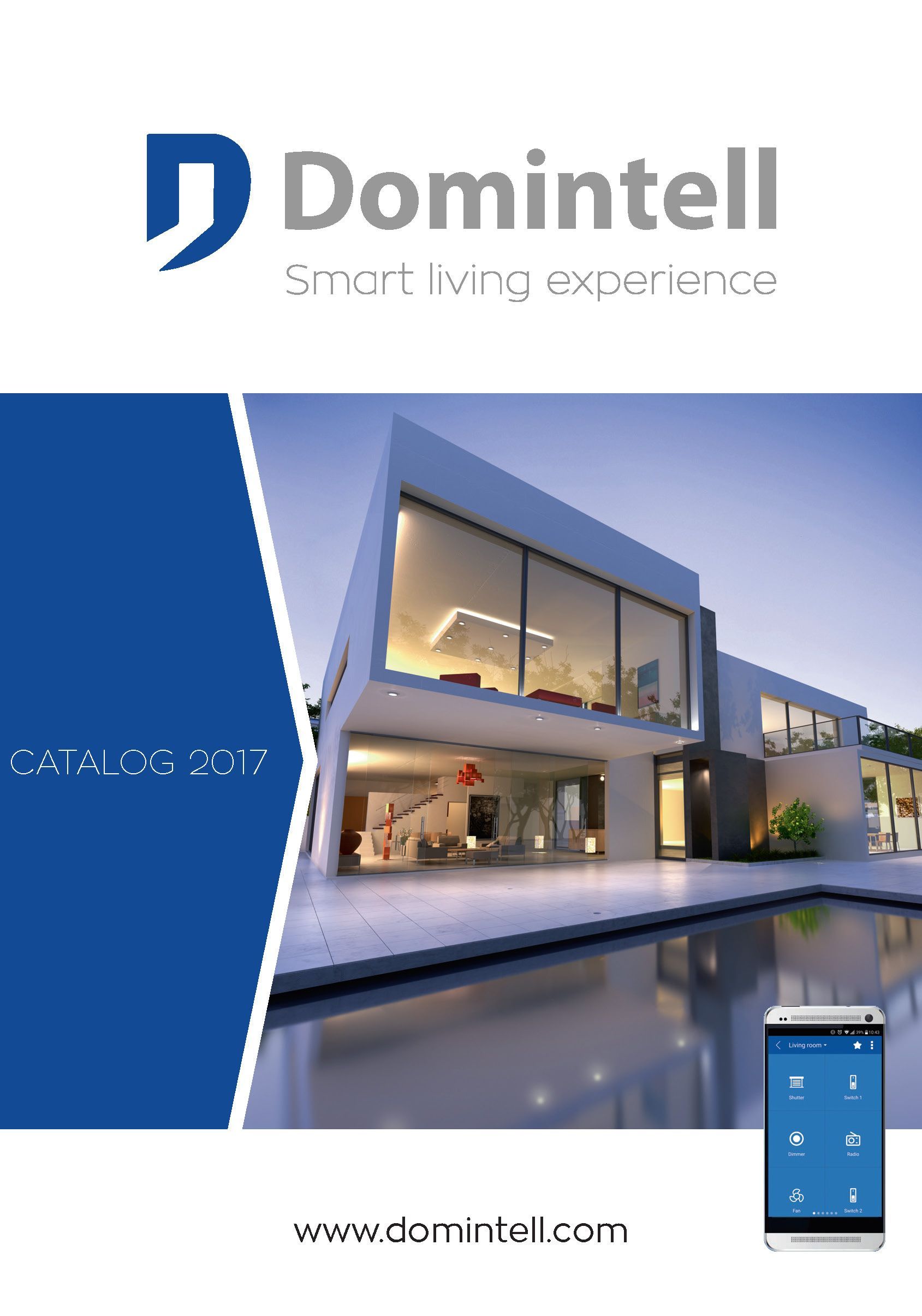 Domintell offers many home automation solutions through a wide range of products.


All controlled by the DGQG01 Master module, the various Domintell modules allow you to fully automate your house at your will and according to your desires. From our Master module to connection wires, our products will allow you to completely design your installation, thus customizing your whole house.
At Domintell, we make it a point of honnour of offering an automation solution to every budget. For example, our range of buttons starts with truely affordable but also sleek designed ones. Which is true for our whole offer. Moreover, we take great pride into being able to claim that our products will maintain a high-level of sophistication and will fit into any type of installation you imagined for your building. There always is a product that will match your expectations.
In order to have a better overview of our wide range of home automations solutions and find the solution that best suits your needs, we recommend you to download our complete Domintell catalog here below.